Company Introduction
CMI Global Logistics - 'Excellence Delivered'
We pride ourselves on our ability to provide solutions for all your logistical needs with highest level of customer service. We have over 50 years experience in global logistics, freight forwarding and supply chain management.
Our team of highly experienced professionals are always ready to listen to your requirements, to provide an optimal solution and strategy to reduce operational costs, with the necessary facilities to provide careful handling of your cargo. We like to think of our clients as partners, where our experts are always working towards growing together.
With our headquaters based at London Oxford Airport and our network spanning more than 25 countries, whatever your needs, we can deliver.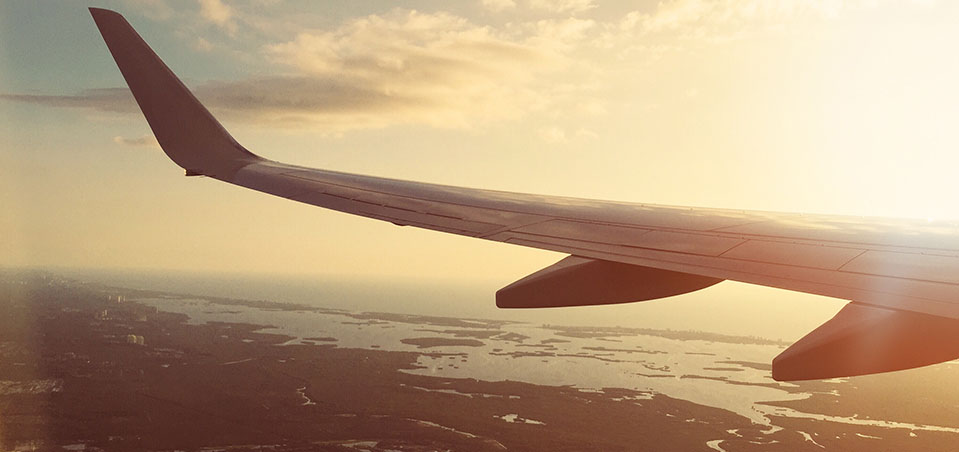 'Excellence Delivered'..... everytime....everywhere!
Global Team Member
David Tan

Director

Contact Details:

Email:salesmalaysia@cmigloballlogistics.com

Mobile:+6016 212 8269

Office:+603 3884 2807

Skype:davidioustan@yahoo.com

Susie Lee

General Manager

Contact Details:

Email:salesmalaysia@cmigloballlogistics.com

Mobile:+86 173 0167 8899

Office:+86 21 67891670

QQ:42702472

Vicky Pei

Operation Executive Manager

Contact Details:

Email:operation@cmigloballogistics.com

Mobile:+86 18918129782

Office:+86 21 67891670

QQ:42702472